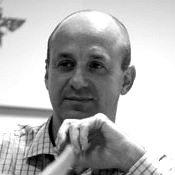 James Simpson – Managing Director
James has 15 years in-house experience in the general and life insurance marketing, and 20 years' working with clients in the general and health insurance markets in an agency environment. He has extensive communications strategy, PR, copywriting, branding, design management and digital skills, and is confident dealing at all levels within client organisations.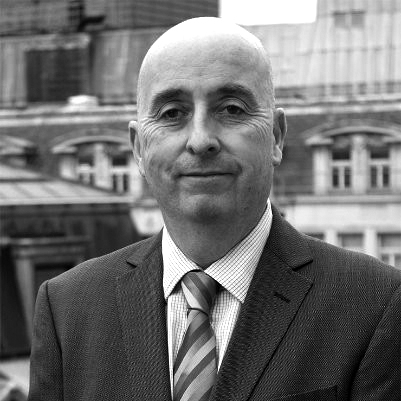 Jon Guy – Head of Content
Jon has been a journalist for 30 years, including 10 on UK national newspapers. He has edited Health Insurance, Post Magazine, Insurance Age and Insurance Day and was Editorial Director of Infoma's Insurance Division where he was a key team member during the acquisition of 37 titles from EMAP to create the world's biggest insurance publisher. He has worked on thought leadership content for Lloyd's, AWAC, HSBC, The CII, BDO, and Sequel. One of the most respected insurance commentators, Jon appears regularly on the BBC and international news media.